Burn Survivor Dennis Opoku Gyamfi's Story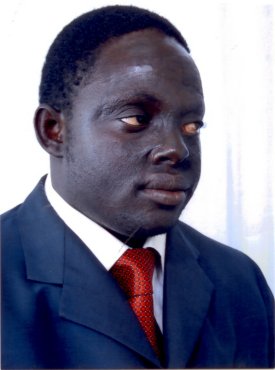 Dennis Opoku Gyamfi is my name.
I suffered severe and extensive burns at my face, hand, lower abdomen, and minor ones which is not important to me. This was when I was one and half years old.
Due to this now the left hand can not be stretch upright, the eye can not close, I can not walk in the sun, hear in the face, discharge from the hand, others that to me is vital I have completed my university education and started working but because of the problem I have been told to stay.
I visit one hospital to another including the one I work with.
As I am at home, I am doing my best by speaking to children about dangers of burns and educate them as well.
I need friends to chat with.
Thank you.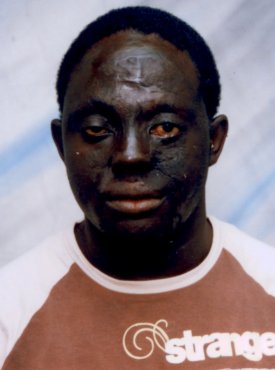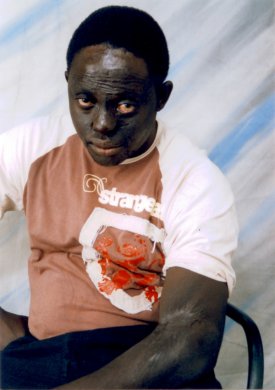 NATIONAL CATHOLIC HEALTH SERVICE
(DIOCESE OF SUNYANI)
Holy Family Hospital
P.O.Box 21
Berekum
Brong-Ahafo Region
Ghana, West Africa
6th November, 2008
DENNIS OPOKU-GYAMFI, TWENTY-SIX (26) YEARS OLD
MEDICAL REPORT FOR REFERRAL PURPOSE
At the age of (1½) one-half years, Dennis Opoku-Gyamfi suffered extensive hot water burns of his face, left arm and lower abdomen.
He was hospitalized here for three (3) months and later referred to Battor hospital for facial plastic surgery. This was done by visiting plastic surgical specialists from Holland who continued the facial repairs every year for three (3) years.
Dennis has graduated from the academy of Business Administration, Kumasi and has obtained a degree in accounting and finance.
Presently, he has a cicatricial ectropion of his left lower eyelid. He also has a contracture of the left elbow which limits his ability to extend the arm fully and periodically drains slightly from the scar.
Dr. Fernande Pelletier MD, DTM&H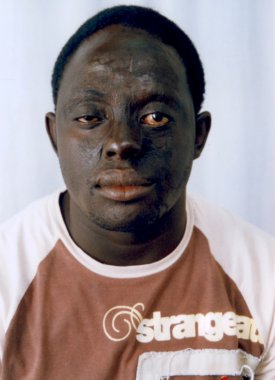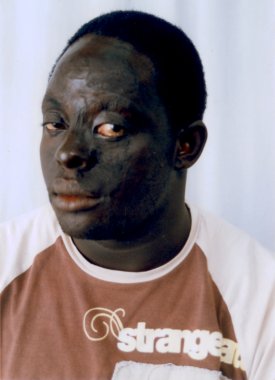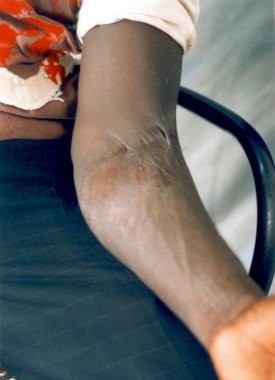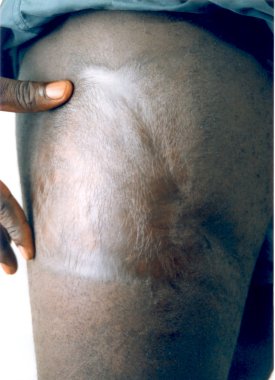 Dennis Opoku Gyamfi - Burn Survivor
Copyright © Dennis Opoku Gyamfi (January 2009) All Rights Reserved.